It's a freak show but I love the energy!
Live Your Rock 'n' Roll Dreams through These Awkward Band Publicity Photos
So, you and your buds form a band. What's the first thing you do after learning the 3 chords to the song Gloria? Probably buy some 40's, open the garage door and hope your noise draws a gaggle of hot chicks or dudes. Okay, well then, soon after, you go have your official band publicity photos taken by a qualified professional. But if you can't scrimp and save enough to have it done right, you get your little sister or high school art teacher to take that all-important promotional pic every group needs.
To our joy, here's a bunch of seriously funny and awkward band publicity photos from the 60s, 70s, 80s and 90s that are as shameless as their music. Metal bands, boy bands, hair bands, rock and gospel. They're all represented here. Lucky us! Seriously. Their weird, wacky and well worth the look. All we can say now is, "rock on and keep the dream alive."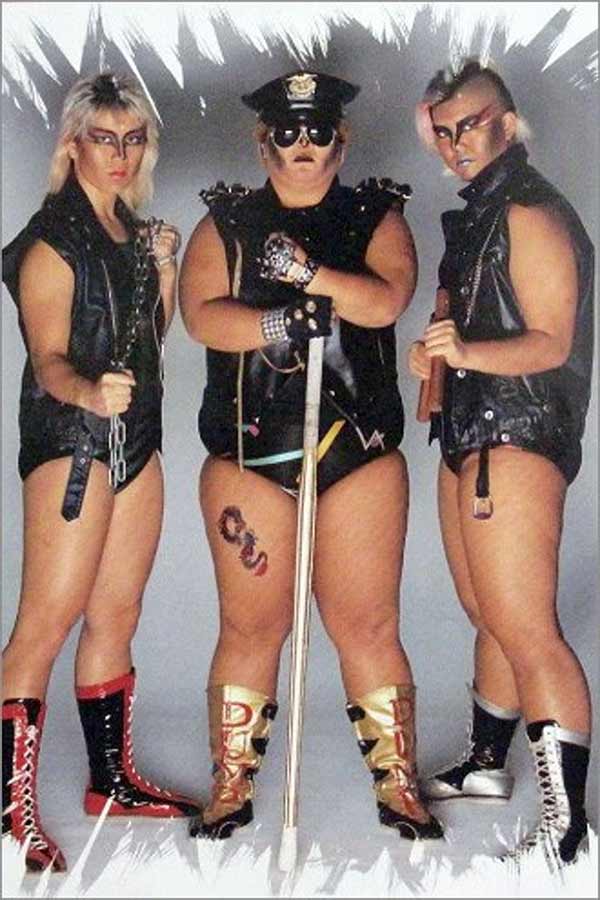 See it all here: Source: 27 Funny, Awkward Band Publicity Photos That Rock! | Team Jimmy Joe