ABOUT
This straight up, alt-rock guitar music is seeded in the creatively structured musical styles of the British Rock invasion and Americana.
Lead singer and songwriter, Desmond Grundy, has an accessible creative signature. His studied musical influences from the classic rock and new wave eras ring through his live sets and original work.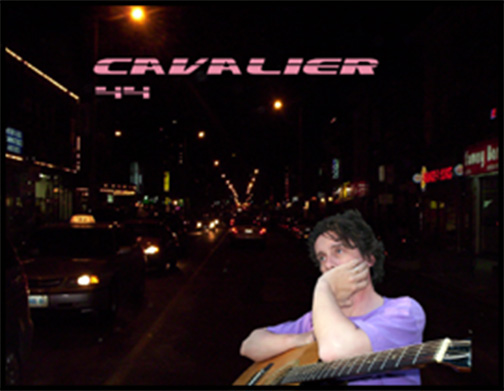 CAVALIER
Cavalier aims to build a set of simple songs and recordings that are interesting. Dee Mondo, lead singer and songwriter has spun off from his solo projects to produce all new music, written over a series of winters in the bivvy.
New instrumentation techniques, equipment and effects drive these original Cavalier songs where the solo projects couldn't go. That's because a number of new musicians were used to enable these projects. Watch for a new record coming soon –before Q4 22
EPK DOWNLOAD
MUSIC PERFORMANCE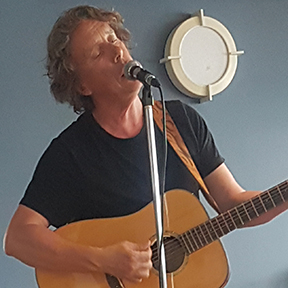 CONTACT GRUNDYMUSIC